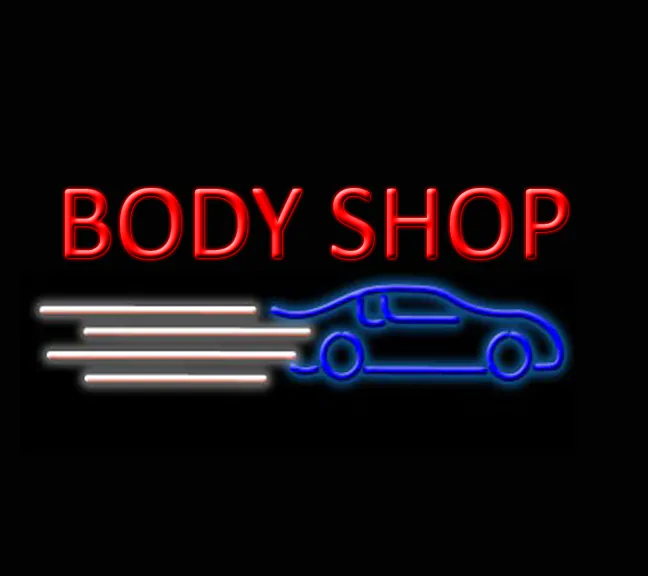 With over 50 years combined experience in auto paint and body work, Lakeshore Chrysler in Montague, Mi. is the optimal choice for your paint and collision needs. We offer free estimates and we work with all insurance companies! Call Frank Henderson for more information or to schedule an appointment for repairs today!
Body Shop Hours are Monday through Friday 8am-5pm. We also have an after hours drop box.
Check out this Jeep as a small example of our work!
Before:
Our Auto Body Shop Serves Drivers Around Ludington and Fremont, MI
Whether you drive the roads of Montague or Norton Shores, your car goes through a lot for you. Sometimes, the hazards of the road can come out on top. If your car has sustained cosmetic or structural damage, the body shop at Lakeshore Chrysler Jeep Dodge is here to help. Our facility has the tools and qualified staff to provide excellent auto repairs.
The quality of our body shop starts with staff members. Each member of our body shop team has training and experience to handle all sorts of car repairs. They will take the time to make sure the job gets done right the first time.
Our services vary according to the needs of our customers. Bring your vehicle in for an assessment and we'll find the best way to repair the damage. Whether it's scratched paint, a dented fender, chipped glass, or more serious structural damage, we'll offer quality repairs at a fair price.
If you would like to learn more about pricing, bring your vehicle in for a free estimate. Our team will take a look at the damage and offer a quote based on materials and labor. We can then schedule an appointment to complete the repairs.
If you're short for time, feel free to schedule an appointment online. All you have to do is provide contact information, vehicle details, and availability. We'll take a look at your request and follow up with an appointment confirmation.